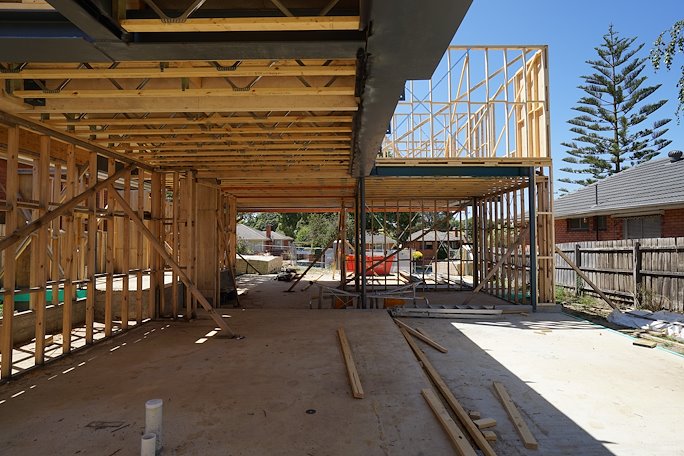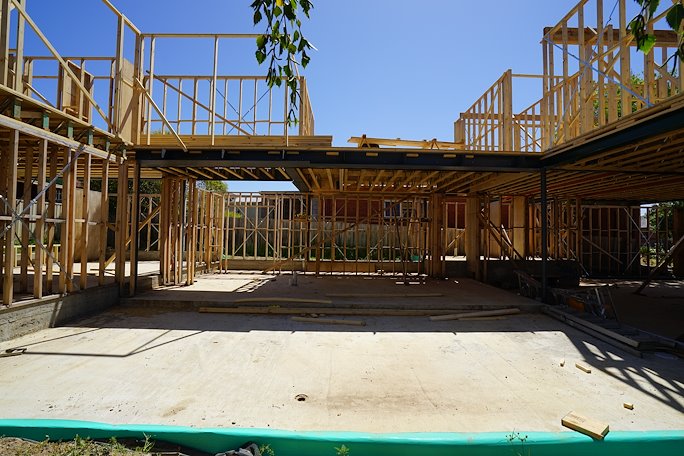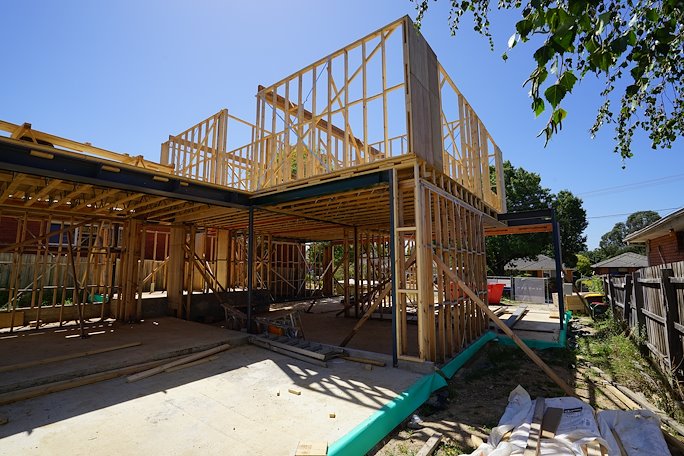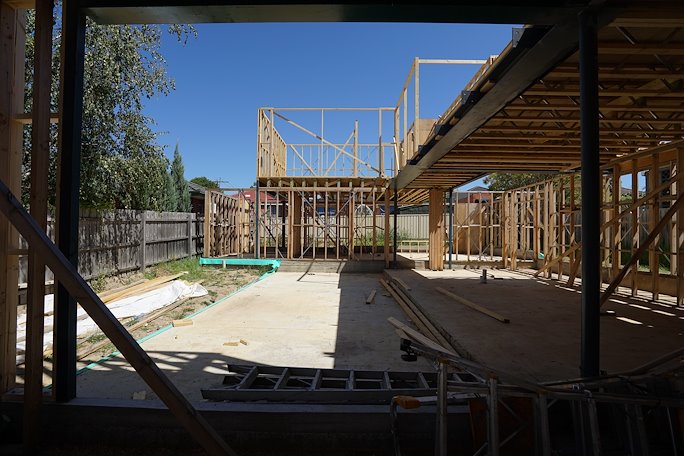 Burwood Residence in the making.
Thanks RenoCon for all the hardwork during this hot summer season!
The ongoing construction of an exciting project, Burwood Residence.
Thanks RENOCon.
Busy week photo shooting at the Mont Albert residence.
Burwood East Residence
Scott the carpenter is busy setting out the interior walls on the newly completed floor slab. Expect framework to be completed in a couple of weeks.
Burwood Residence
Demolition and Site Soil Cut & Fill completed
Mont Albert Residence – 3 more months to completion
Mont Albert Residence – Site construction in progress
Demolition in progress for Mont Albert Residence
Mont Albert Residence is currently under construction and will be ready by Sep 2017